The club house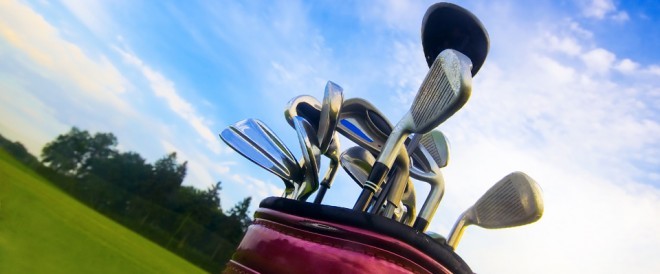 The Club House of the Fuerteventura Golf Club has an ample store specialized in sporting articles for golf players, women and men: clubs, accessories, shoes and diverse complements for the game.
The latest novelties of the first rate brands, Titleis, Calloway, Ping…etc, make for the delicacies of golf enthusiasts and professionals. An assorted variety to enjoy your favorite sport, your purchases at the Canaries do not include the VAT, but the IGIC
At store you will be able to purchase:
Sportswear: Ashworth, Daily, Ping, Glenmuir.
Had material: Titleist, Callaway, Ping.
Shoes: Footjoy, Ecco.
Balls: Titleist, Callaway, Topflite, Bridgestone.
Gloves: Footjoy, Bridgestones, Daily, Titleist.
Also, a golf club renting service is available, as well as stick shift and electrical cars, buggies and all the necessary equipments for occasions on with which you cannot count on your own.